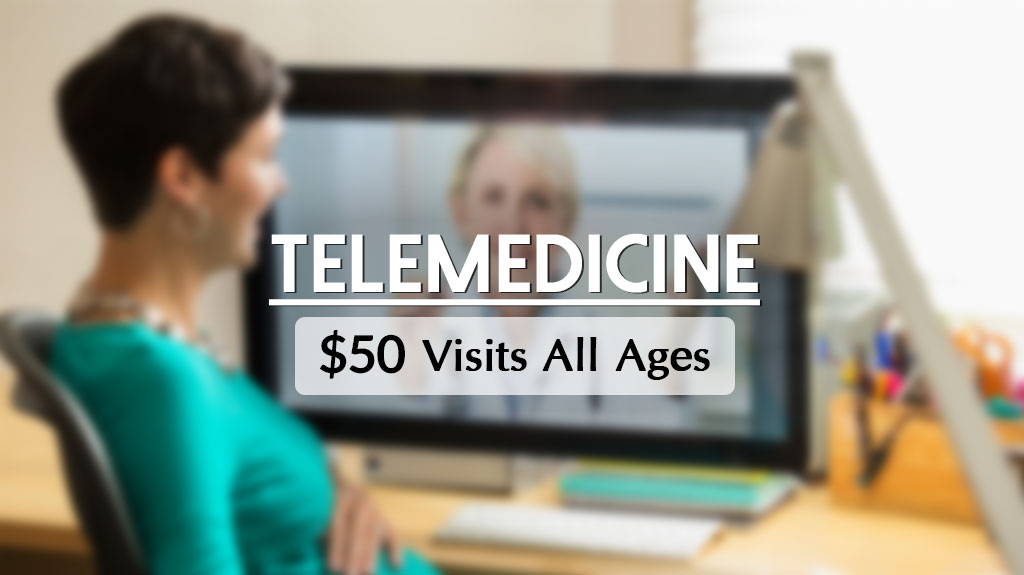 Welcome
Direct and Affordable Primary Care
We focus on you and your care, not hassling with insurance companies.. After years of more and more time spent on insurance paperwork instead of with her patients, Dr. Livingston dreamed of opening a practice where the focus is truly on caring for people – cutting costs by eliminating red tape and passing the benefits on to you.
We make health care as easy as ever. If you're in a bind and can't make it into our office, we offer telemedicine through text, email, phone, and video chats – all available to you 24/7. We understand schedules are busy and finding time to drive to the office isn't always as easy as it sounds. We're excited to guide you through your journey to health and will be there each step of the way, whether in person or remotely.
"I went to medical school to save lives, prevent disease, help people have healthier and more satisfying lives, and to help them live well – hence the name, Living Well Family Medicine of Boerne."
-Dr. Livingston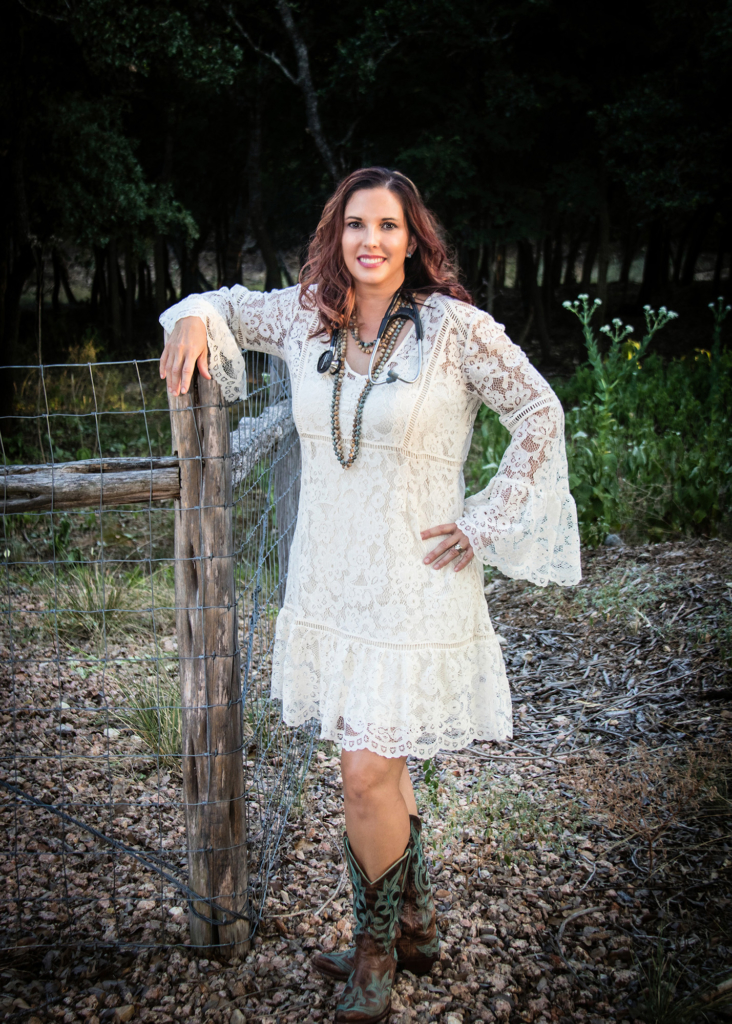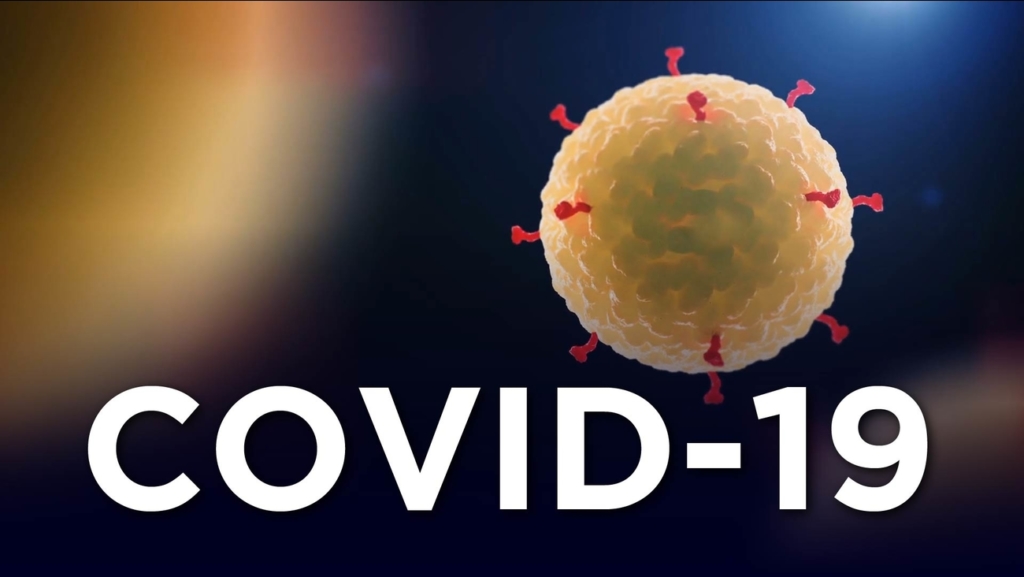 What is a coronavirus?
Recently, an outbreak of the coronavirus (now called COVID-19) in China has caused global concern. It came from a seafood and meat market in Wuhan, China, in December. It has since spread to other countries, including the United States….
About Us
Revolutionary Medicine That Puts the Focus Back on Patients
We get to know our patients, focusing on maximizing their physical and mental health, and advocating for them when they need us the most.
100% Positive Reviews
Thousands of Happy Patients
"Dr. Shannon Livingston has been my doctor for the past 11 years. In my adult lifetime, I have had many doctors and she is by far the very best. She takes a personal interest in her patients and treats people with great care, empathy, and compassion. Her knowledge of medicine is exceptional and she continues to research and learn new and best procedures and treatments. Dr. Livingston is a true professional who is highly respected in the community and the doctor I always recommend."
"Dr. Livingston is absolutely amazing! She takes the time to truly speak with her patients and make them feel heard. I absolutely love her warm hearted approach to care. She has even taken the time to assist me when she was on vacation and I was ill. She is extremely knowledgeable and considers a whole-person approach to treatment. We have definitely found our family doctor!"
"I have known Dr. Shannon Livingston for many years. She is caring, personal, and a very competent doctor. I have first hand experienced her diagnostic abilities, and effective treatment. I highly recommend her."
"I LOVE Dr. Shannon Livingston! I've been able to see her same day on multiple occasions."
"So personable and knowledgeable, Dr. Livingston is a blessing to the Boerne community!"
"Quality health care with a heart and highly skilled doctor! Dr. Livingston will be your favorite doctor."
"Dr. Livingston is the perfect example of what a family doctor should be. Seriously! She is caring and takes time to make the right diagnosis. In one instance, her assessment of my situation, contrary to others, literally saved my life."
"Dr. Livingston has an exceptional disposition for a physician.  She listens to her patients and diagnoses with incredible detail even in difficult cases as I have seen first hand.  I can not recommend her highly enough!"
"I highly recommend Dr. Shannon Livingston to anyone looking for an extremely professional and caring physician for their own care and that of an entire family. Dr. Livingston IS a true whole-self physician."