Laser Treatments
Want to get rid of that hair patch that's been bothering you? We offer treatments such as laser hair removal, laser genesis, and limelight. From Living Well Family Medical, we will help you gain your confidence back.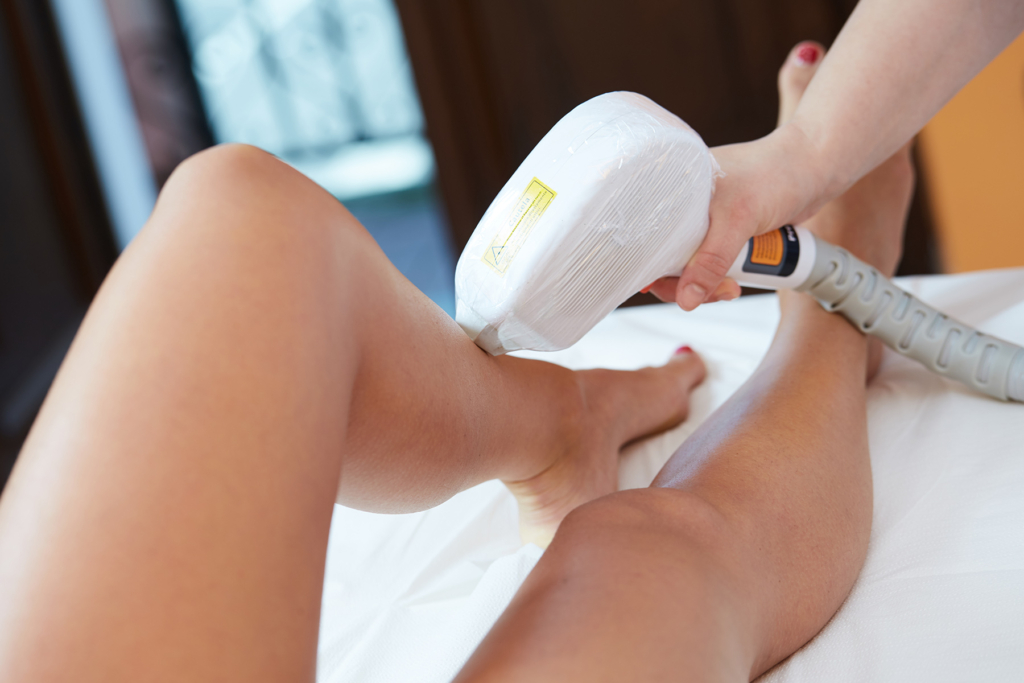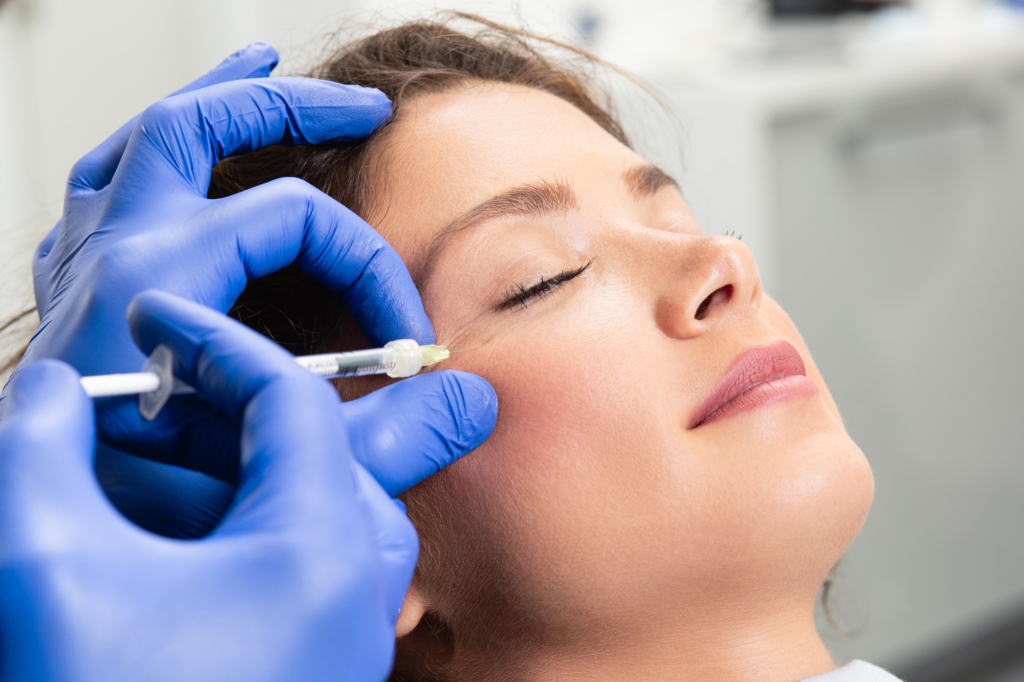 Botox
Through this service, we are able to rejuvenate your skin and reduce wrinkles and fine lines in the areas you desire! Botox is the top cosmetic non-surgical treatment, with millions of treatments given every year. A naturally derived protein, Botox (short for Botulinum protein) is used not only for treating the appearance of wrinkles, but also in therapeutic treatments for migraines, excessive sweating, overactive bladder, and more. A quick procedure, this injectable treatment can be administered in the time it takes to break for lunch, and the downtime (the time it takes to recover) is extremely limited.
Microdermabrasion
Reveal softer, brighter, and even skin with microdermabrasion. Through this non-invasive treatment, we'll gently exfoliate the top layer of your skin to improve facial imperfections like melasma, sun spots, acne scarring, and other stubborn skin concerns and conditions. By delicately sanding away the top layer of skin, new growth is stimulated and cells are rejuvenated. And after a series of treatments, your skin will appear renewed, refreshed, and more even in tone. Our specialists are excited to work with you to discuss your skin care goals and reveal the beautiful skin within.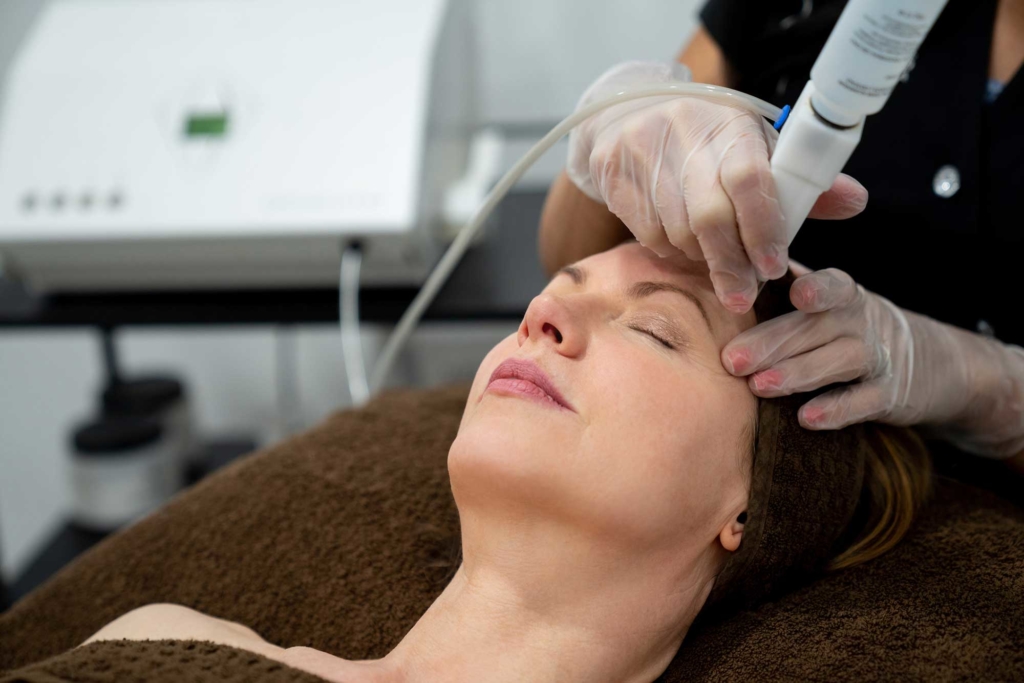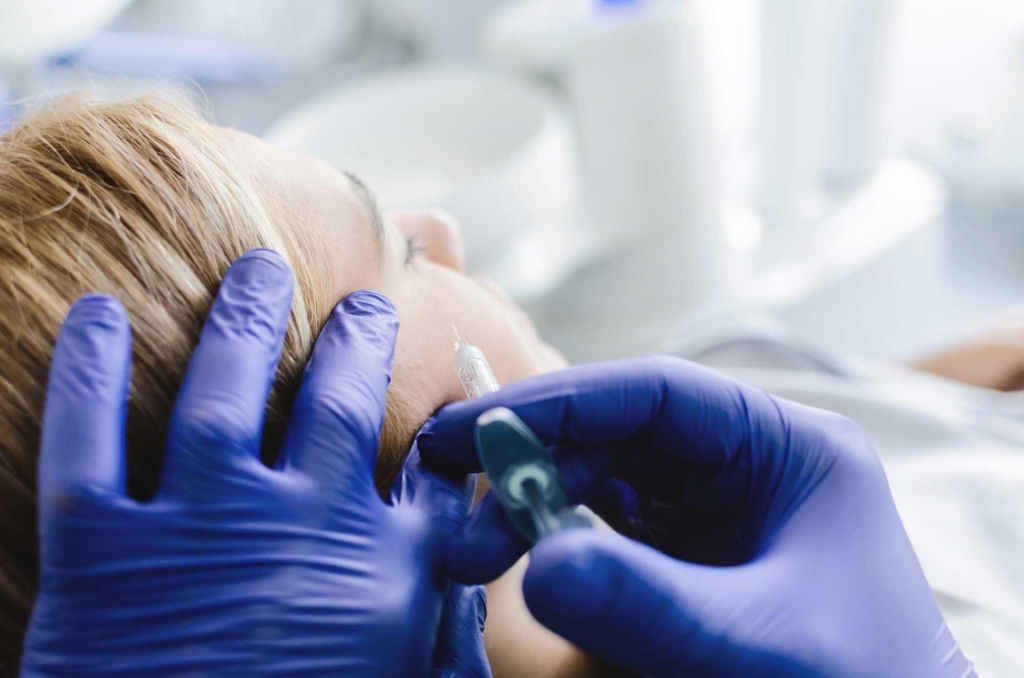 Fillers
The use of facial fillers can improve the presence of facial wrinkles and thin lips, as well as lift cheekbones and eyebrows. By injecting collagen, hyaluronic acid, and calcium hydroxylapatite into the skin, your face is left feeling firmer, refreshed, and smooth. You may be aware that aging affects the levels of hyaluronic acid and collagen produced by your skin, which concurrently causes skin elasticity to weaken. Whether your wrinkles are due to genetics, aging, or sun damage, we offer solutions to help you feel comfortable in your own skin.
Facials
Looking to give your skin some extra love? Whether you want to revive dull skin, heal acne scars, or simply treat yourself, our team is excited to learn about your skin care goals. Our facial treatments will purify your face and provide cleansing, exfoliation, and hydration to reveal healthy and nourished skin. We'll craft a facial treatment plan that best fits your specific skin care needs and ensure your goals are consistently met. We're excited to meet you and take you on a journey to healthy skin.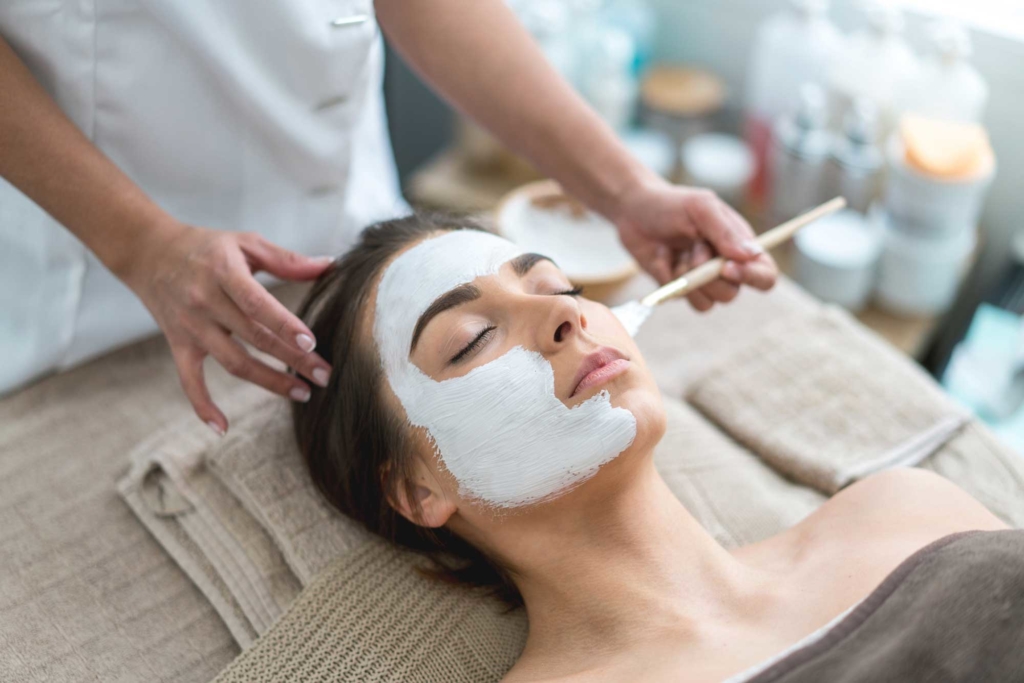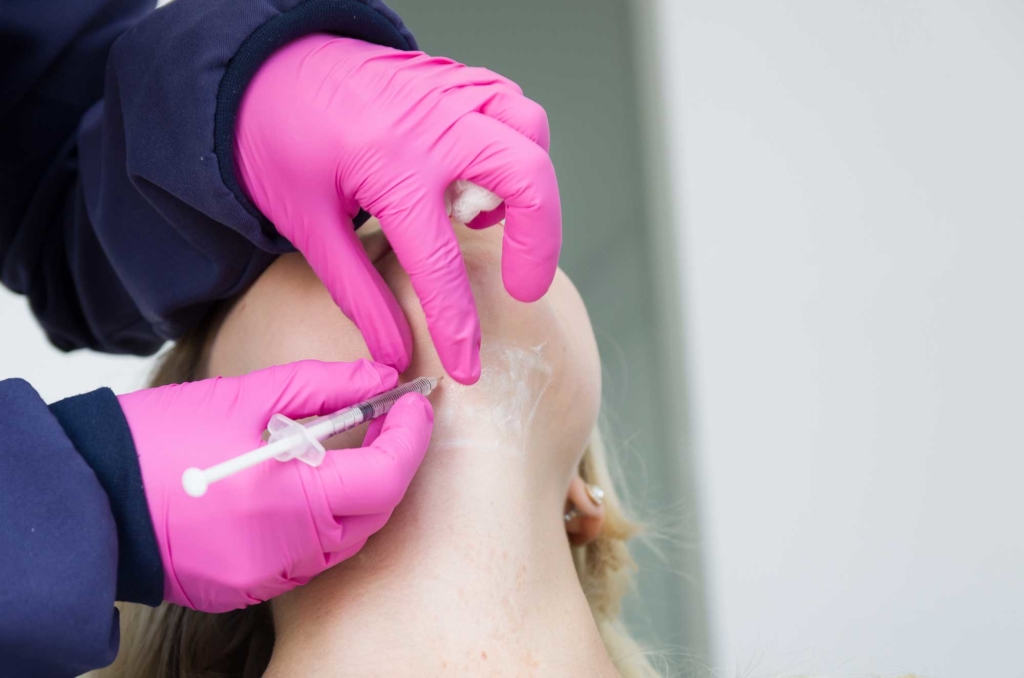 Kybella (Fat Dissolving Injectable)
Stubborn facial fat can be bothersome and negatively impact your confidence. Facial fat can accumulate underneath your chin and even cause a double-chin appearance. This can be both frustrating and irritating, and finding a solution is not always simple. But at Living Well Family Medicine of Boerne, we provide a treatment called Kybella. This procedure uses deoxycholic acid to destroy fat cells so fat can no longer grow in the treatment area. You'll receive a series of injections of deoxycholic acid to ensure fat cells are killed off. And once the cells are killed, your slimmer chin is long-lasting and additional treatments typically aren't needed.