More time with a doctor who knows you.
That's the key difference patients experience at Living Well Family Medicine of Boerne. We see patients of all ages – from infants to elders – and are available for you no matter the day or time if a need arises. Personalized preventive care is what we specialize in because studies show this type of health care guards against diseases, limits the need for specialist referrals, and decreases hospital visits.
WE ALSO OFFER ONE TIME ACUTE CARE VISITS
When you walk through the door of our 19th-century farmhouse, you'll immediately feel at home in our practice. But that's not the only difference you'll notice right away! When you're here, you won't have to waste time sitting in a waiting room for what seems like hours to see our providers. We provide prompt service and use the extra time to get to know our patients. In fact, we'll treat you like family – a healthy, fulfilling life is our mission for each and every person who visits our office. The medical services below are available to every one of our members. Want to learn more?
Dermatology
Our practice offers skin screenings and exams to check for skin cancer or damage. We also work with patients who suffer from acne, creating a personalized treatment plan and determining the right medication that will give you the clear, glowing skin you deserve. No matter what skin issues arise, Living Well Family Medicine of Boerne is here to help.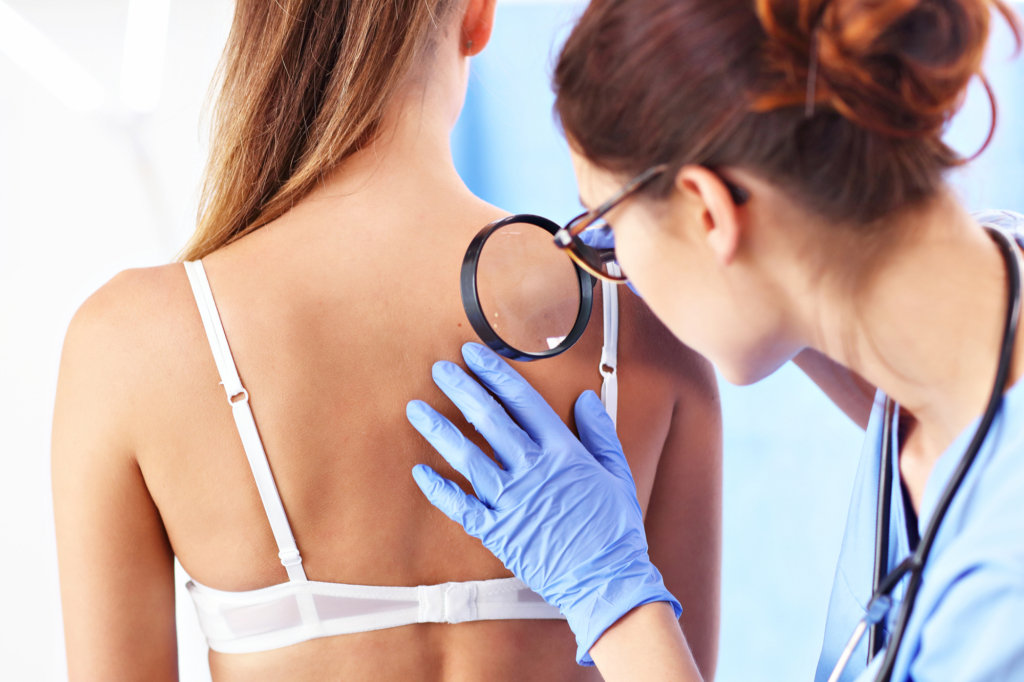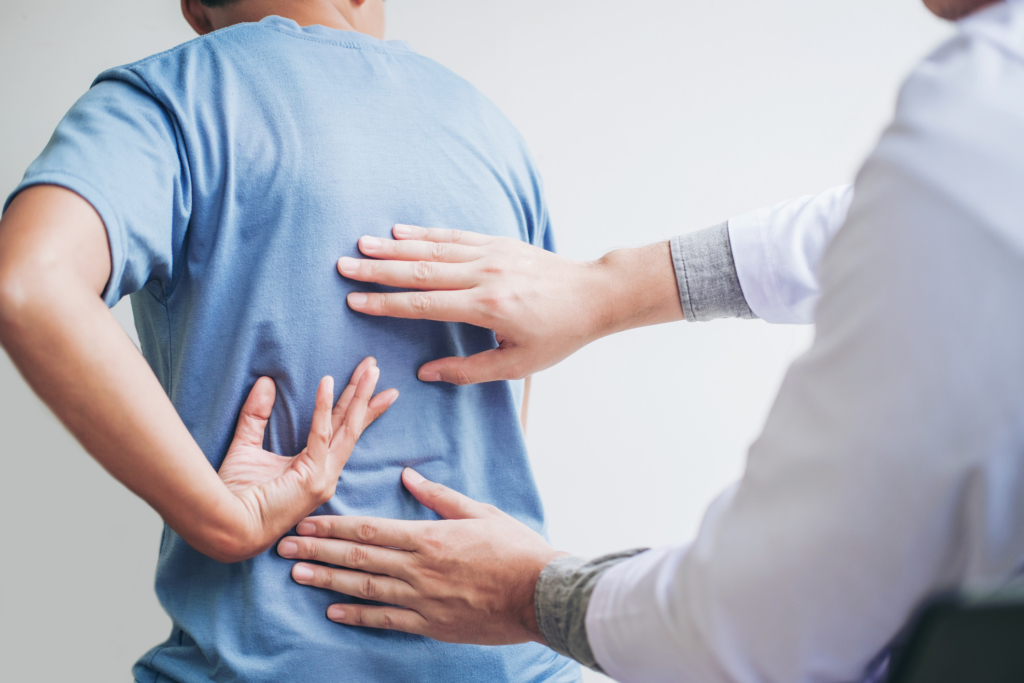 Orthopedic
We believe in the power of overall well-being, and skeletal, muscular, and joint health are most certainly a factor! Living Well Family Medicine of Boerne offers screenings to ensure your orthopedic health is well taken care of. If you experience arthritis or injury-related orthopedic ailments, join the Living Well family today.
Women's Health
We welcome all women to Living Well Family Medicine of Boerne and provide the services they need to live their healthiest life. From gynecological services, including pap smears, annual exams, and reproductive health, to general wellness offerings, we strive to be the best place for females in the Boerne area to find medical support and treatment.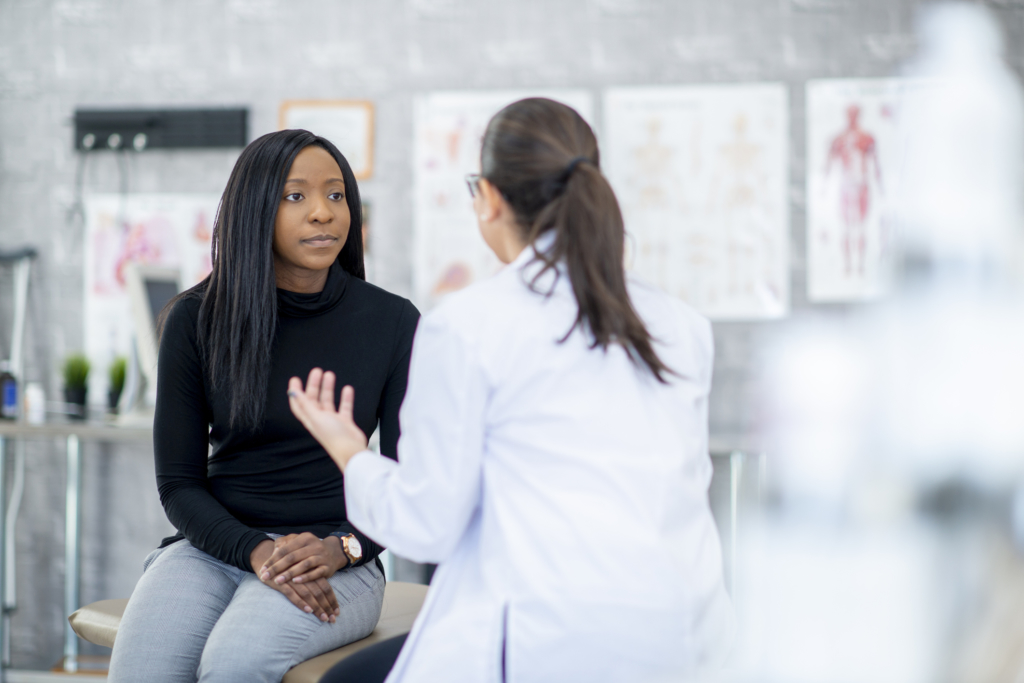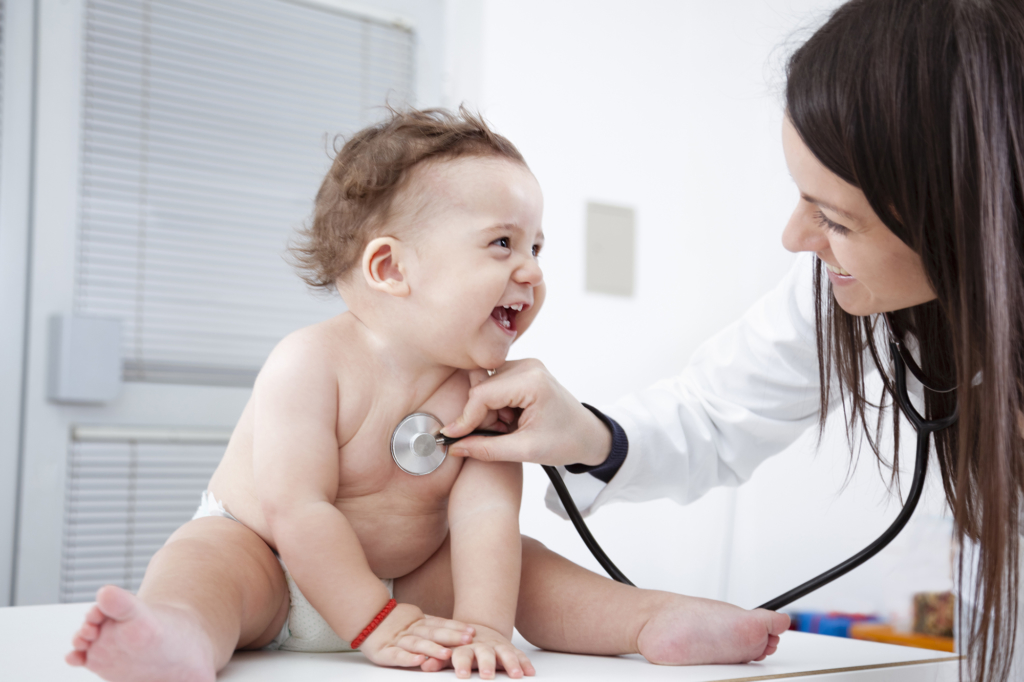 Pediatrics
We are proud to offer our youngest patients – infants, toddlers, pre-teens, and teenagers up to 18 years – an enhanced quality of care. Living Well Family Medicine of Boerne provides direct access to our team for any pediatric questions that may arise. Just like with all of our patients, children are treated and cared for as if they are a part of the family.
Telemedicine & Video Visits
Traveling out of town and think you may be sick? Or perhaps you can't take the time off work for an appointment. Whatever it may be, our goal is to make it as easy as possible for our patients to get the care they need. Our modern telemedicine system allows patients to speak to a doctor through text, email, phone, and video chat. We understand the hurdles associated with being sick or unwell – and we are here to bring you back to health.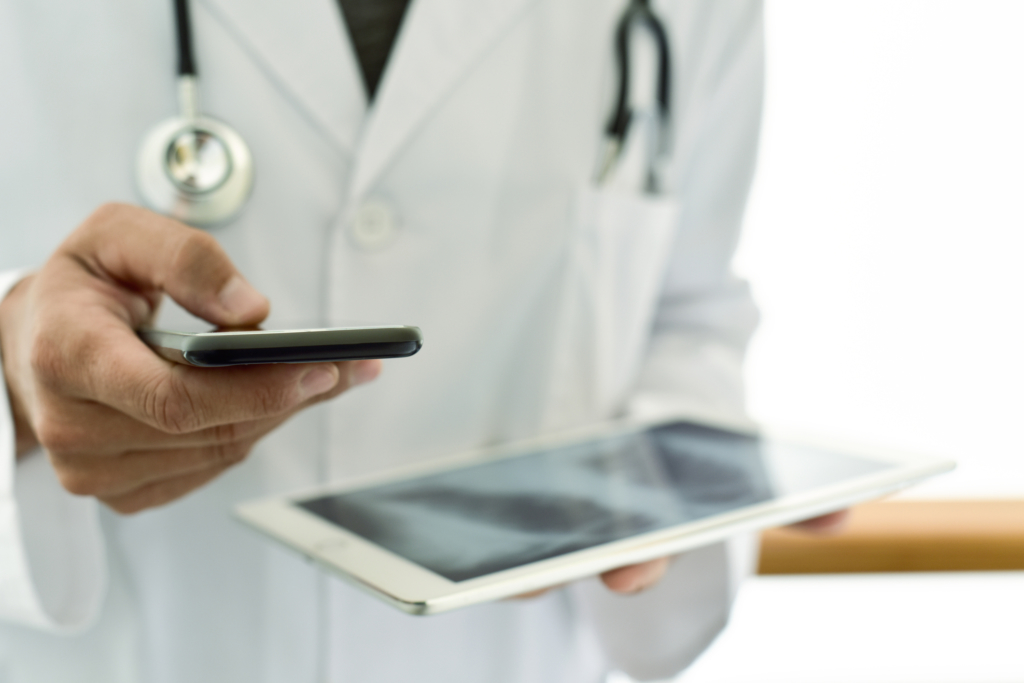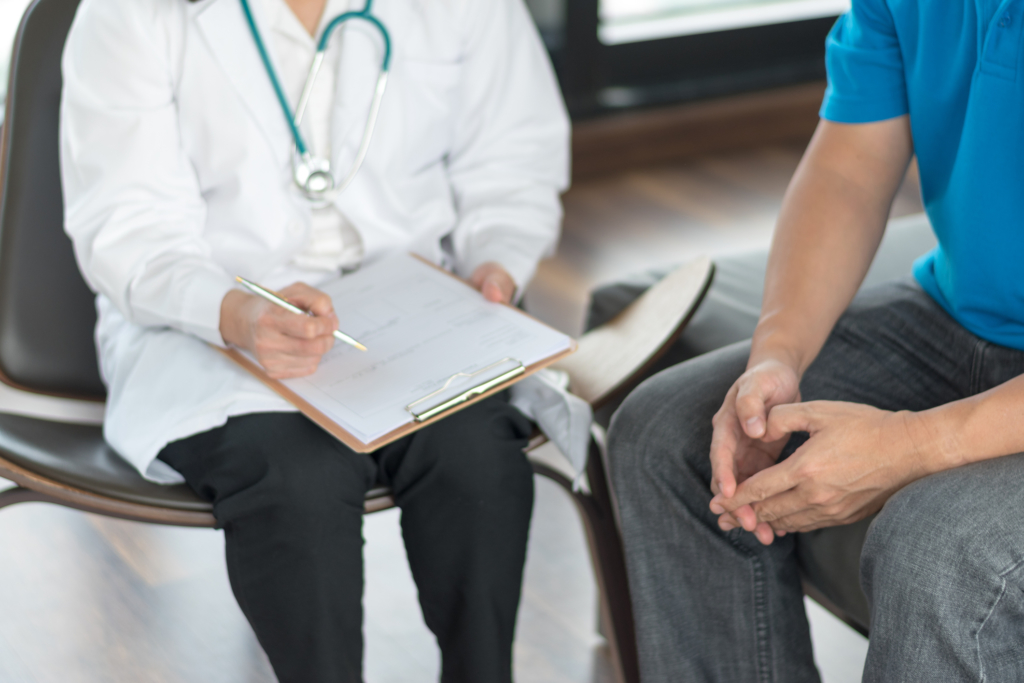 Men's Health
It's no surprise that men tend to avoid doctor offices. Therefore, it's vital that men feel at ease to discuss their health in a comfortable and straightforward manner with a provider they can trust. Our providers skillfully guide men to identify and formulate a treatment plan for the health issues that men typically suffer from. The men's health issues we cover include but are not limited to: energy levels, libido, testosterone issues, fitness, hair loss, erectile dysfunction, and cancer screening.
Sick Visits
Is your little one sick with the flu? We understand the stress and discomfort associated with being ill – whether it's you or a family member. That's why we offer same-day sick appointments. We're here to diagnose the illness and get a medication prescribed as soon as possible, if appropriate, to put you on the path to health and recovery.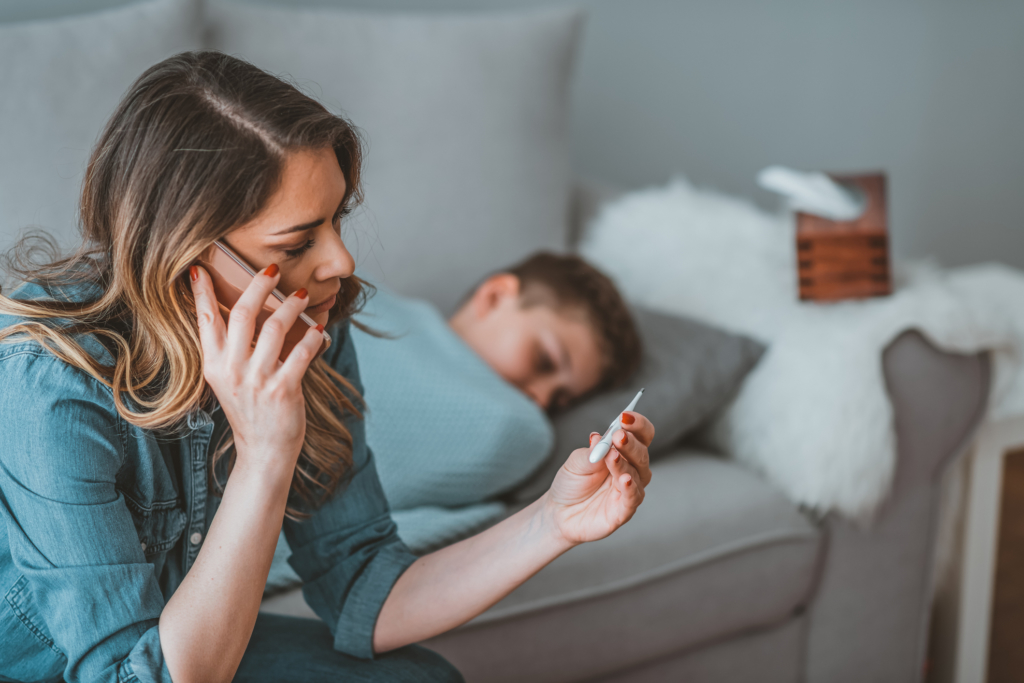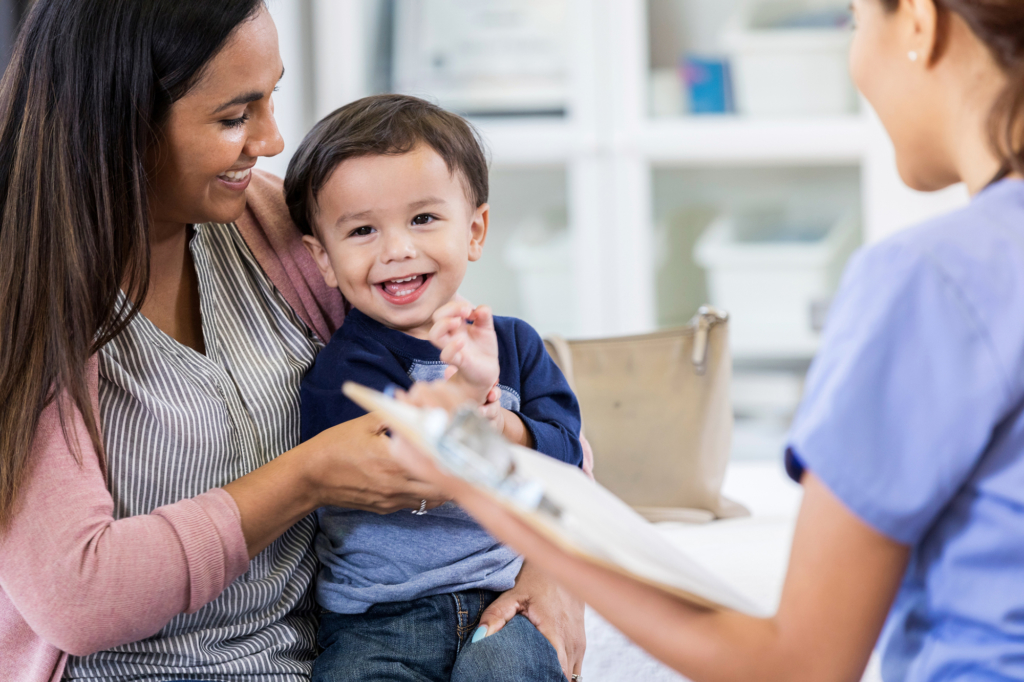 Physicals (Sports & Wellness)
We offer sports and wellness physicals for all the athletes out there! Whether you're on a local soccer team, exercise with a personal trainer, or have a child who competes in multiple leagues, we do personalized and attentive physicals to address all injuries. Our physicals are thorough and comprehensive to ensure all concerns are addressed and a plan to wellness is identified.
Home Visits
We are offering home visits to help be more accessible to you or a family member. These can be either a patient's home visit by one of the clinic's physicians or nurse practitioners or a Telemedicine visit with the physician followed by an in-person home visit by one of the clinic's medical assistant/nurse.
*Additional fees apply